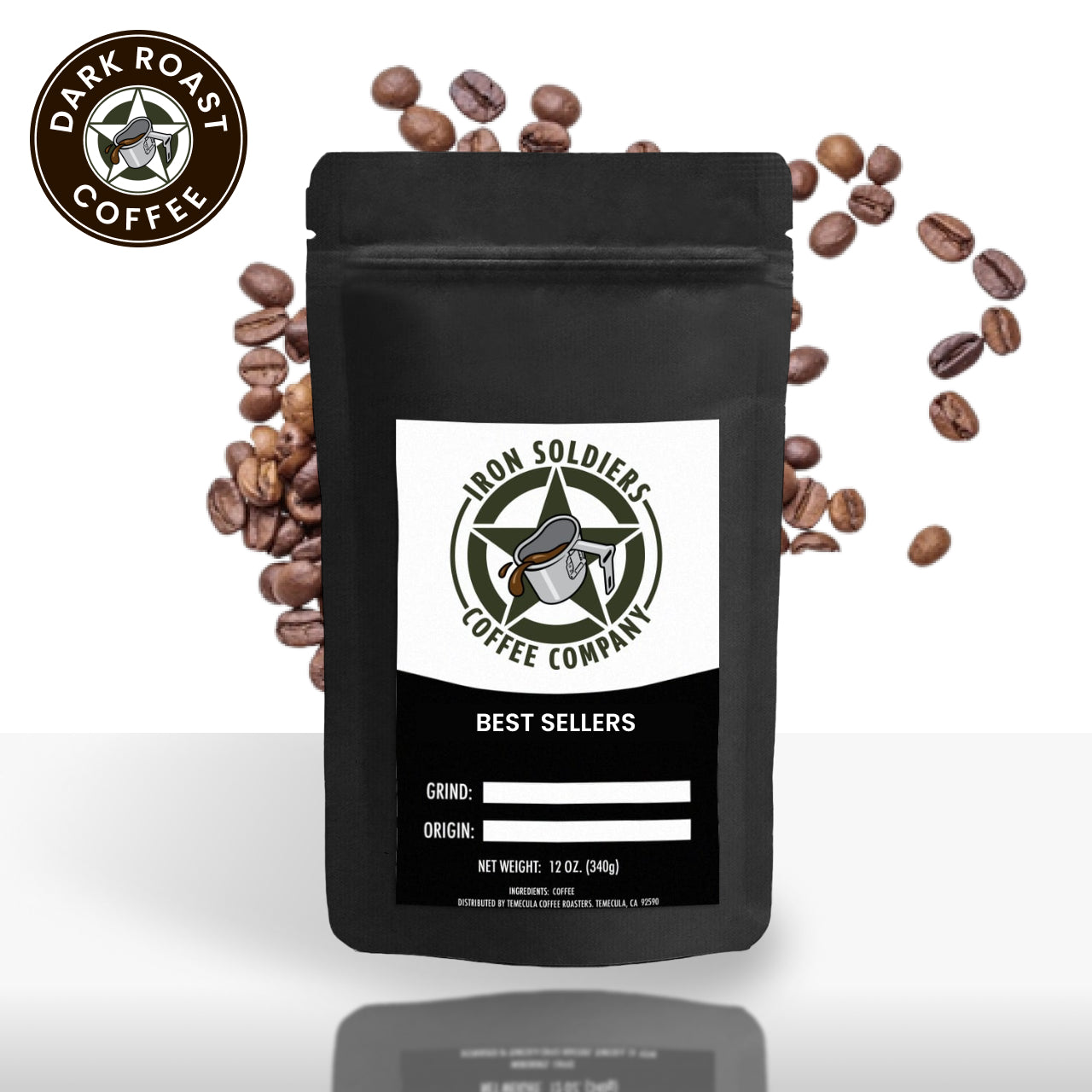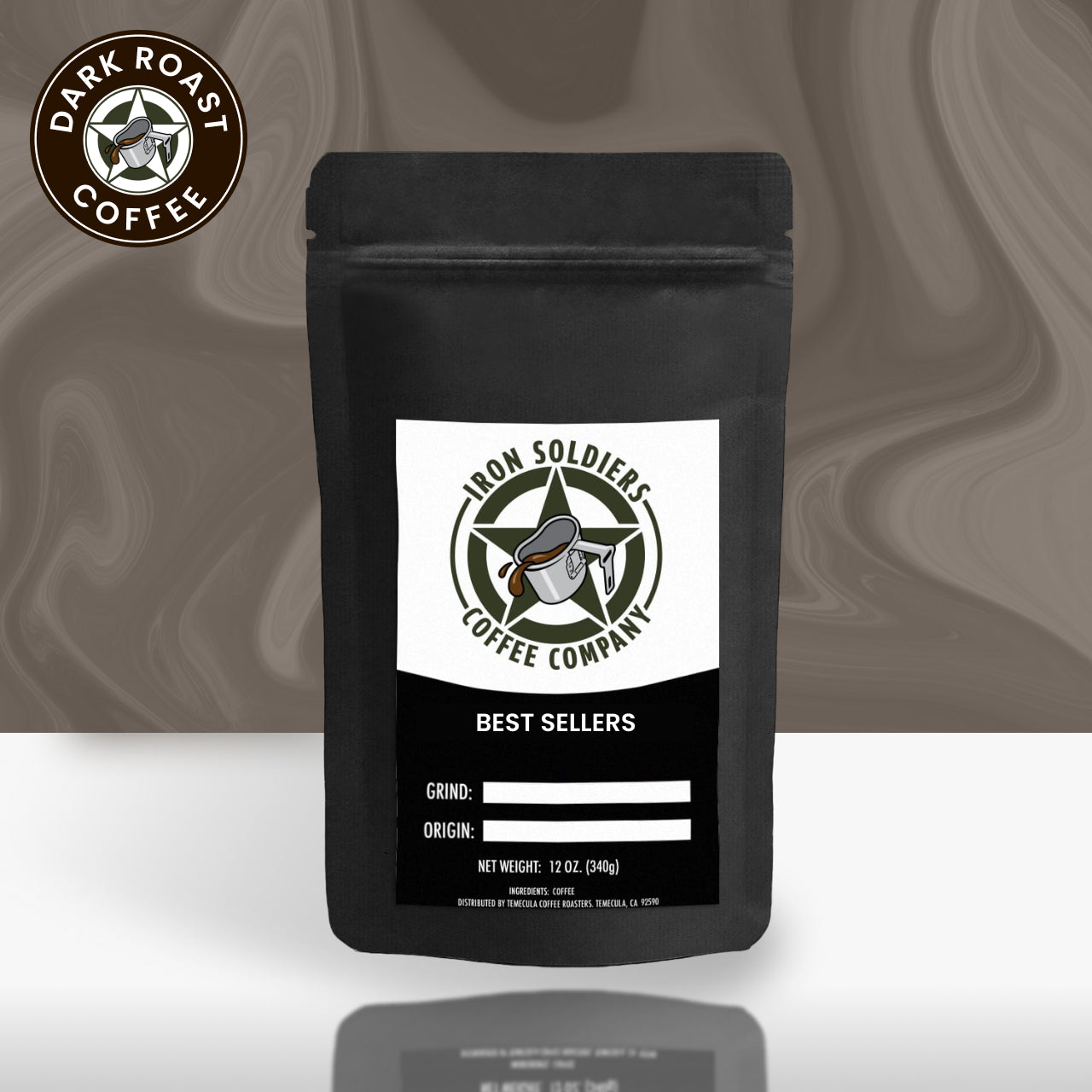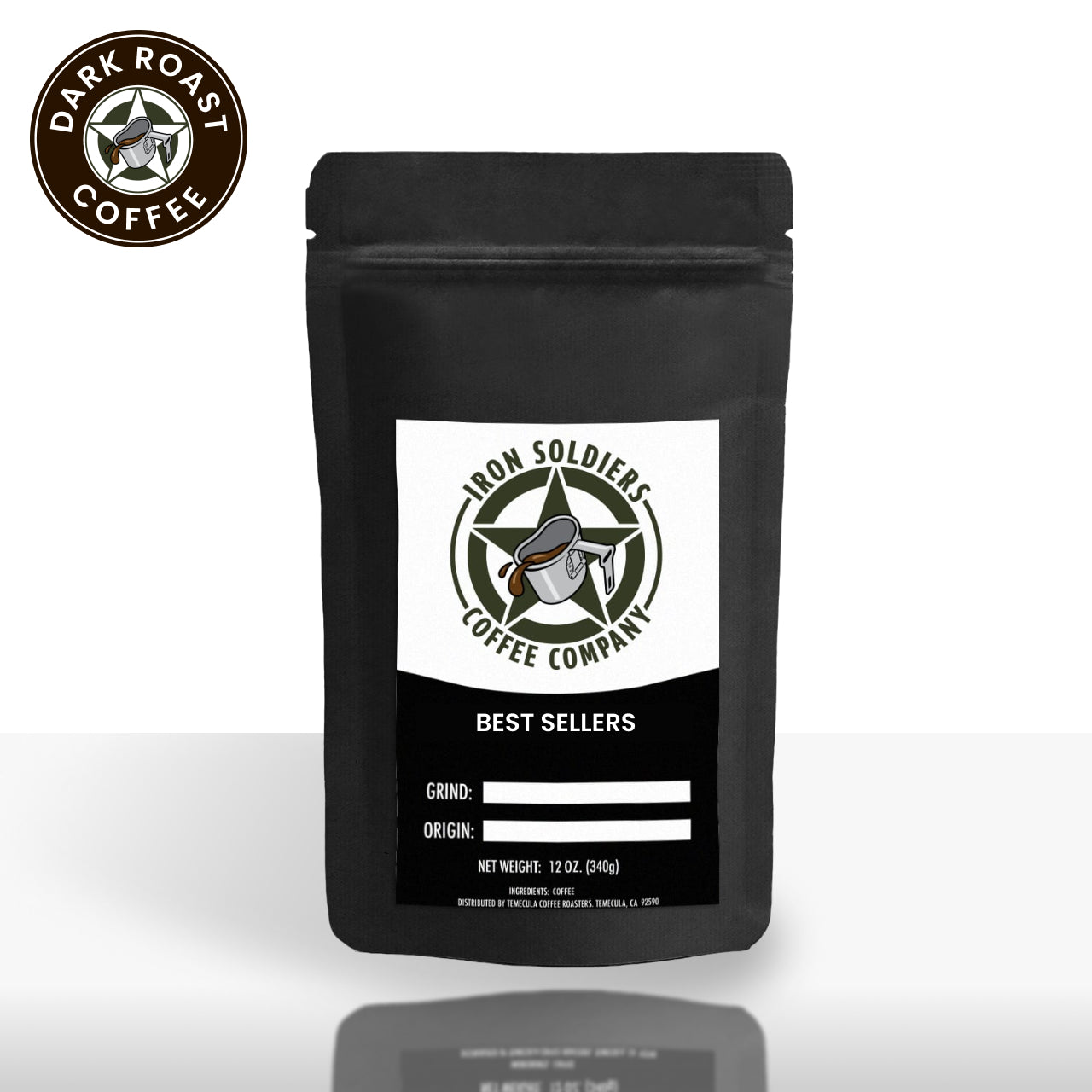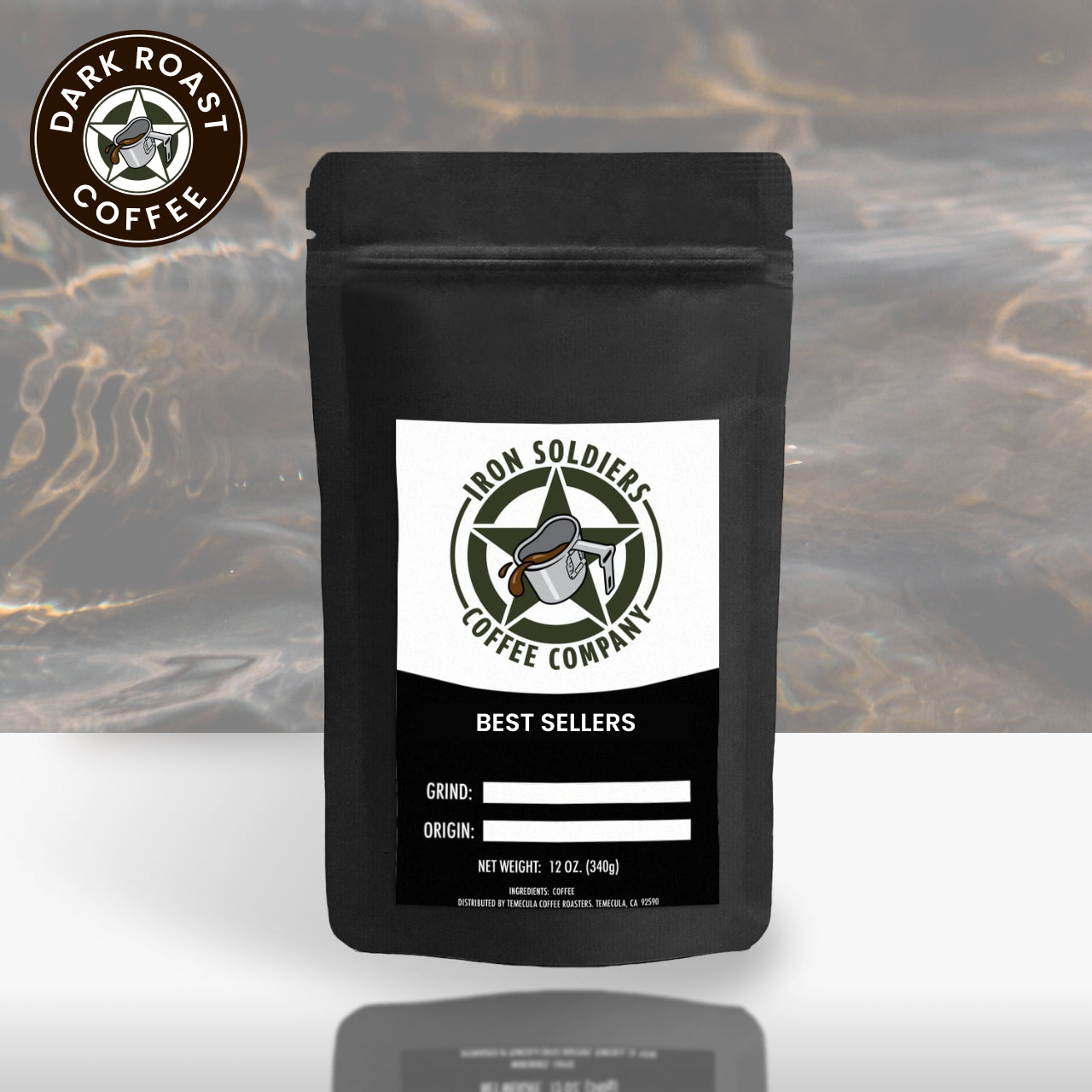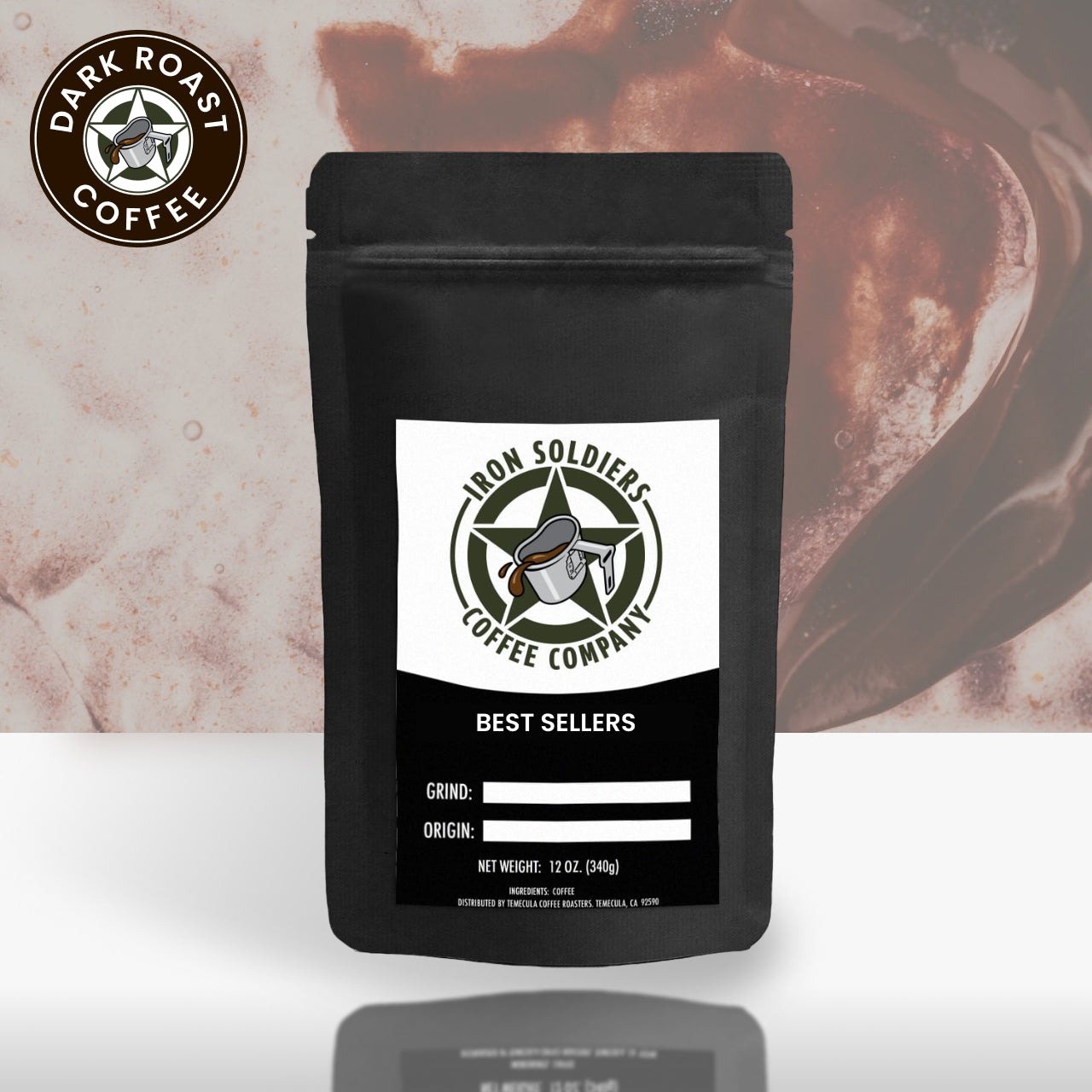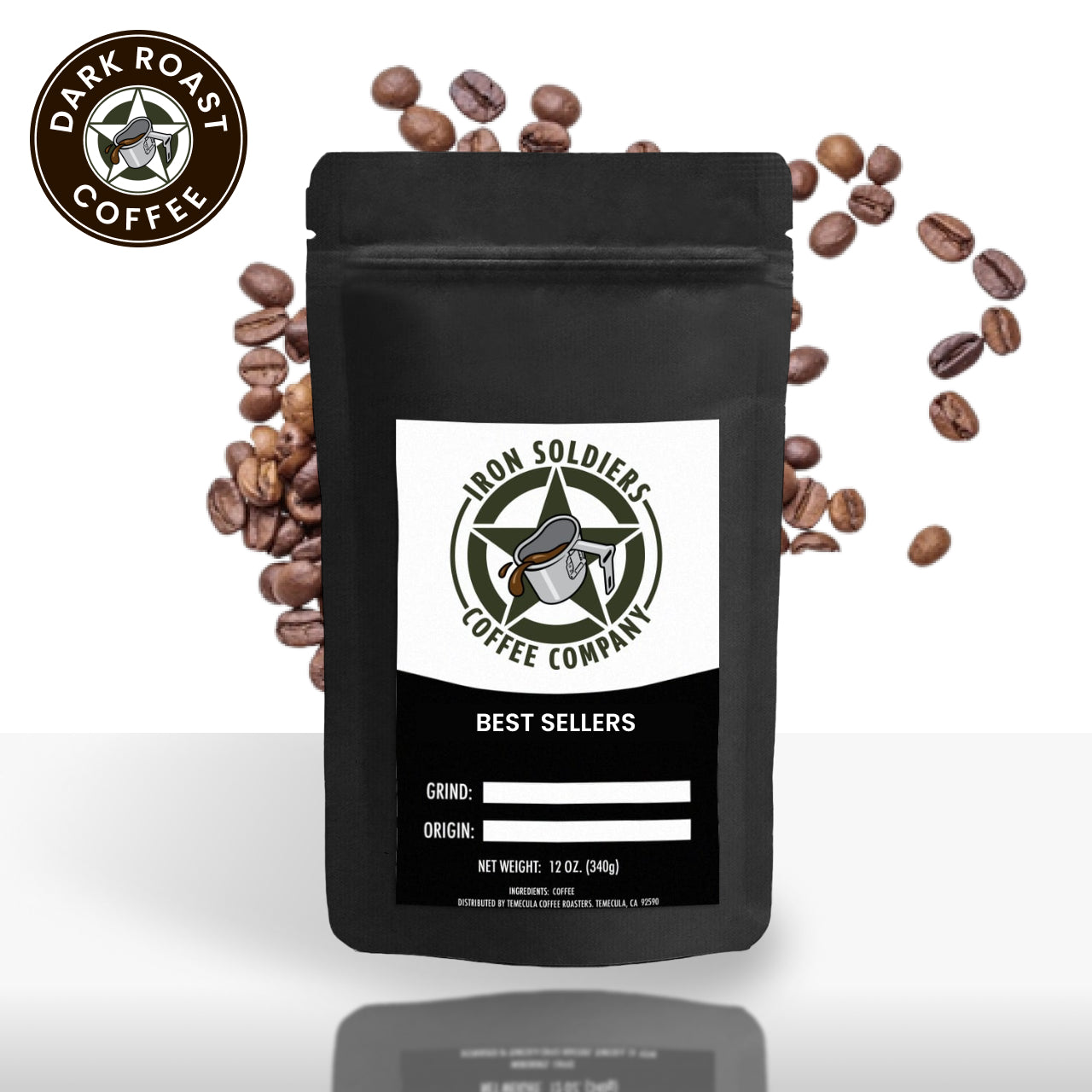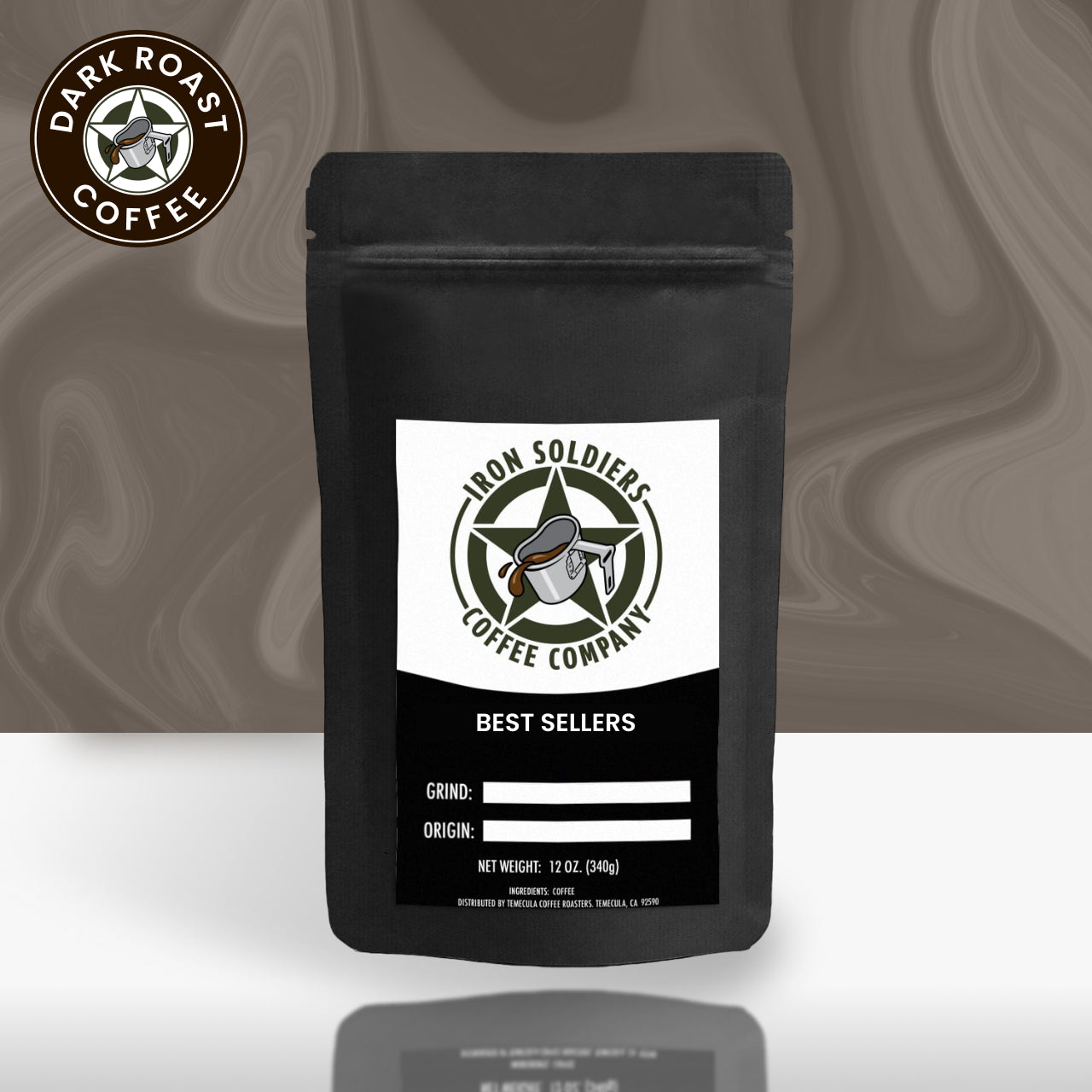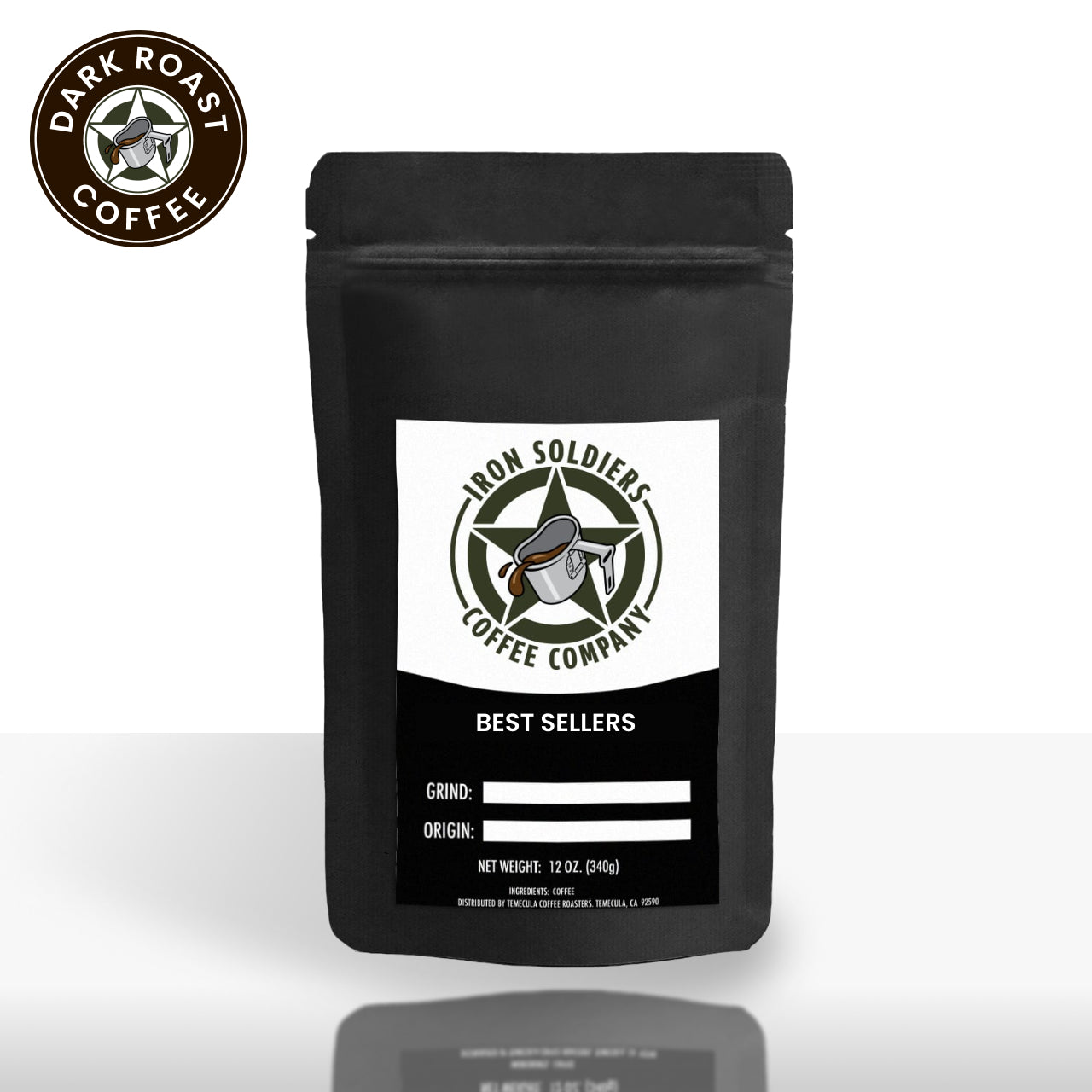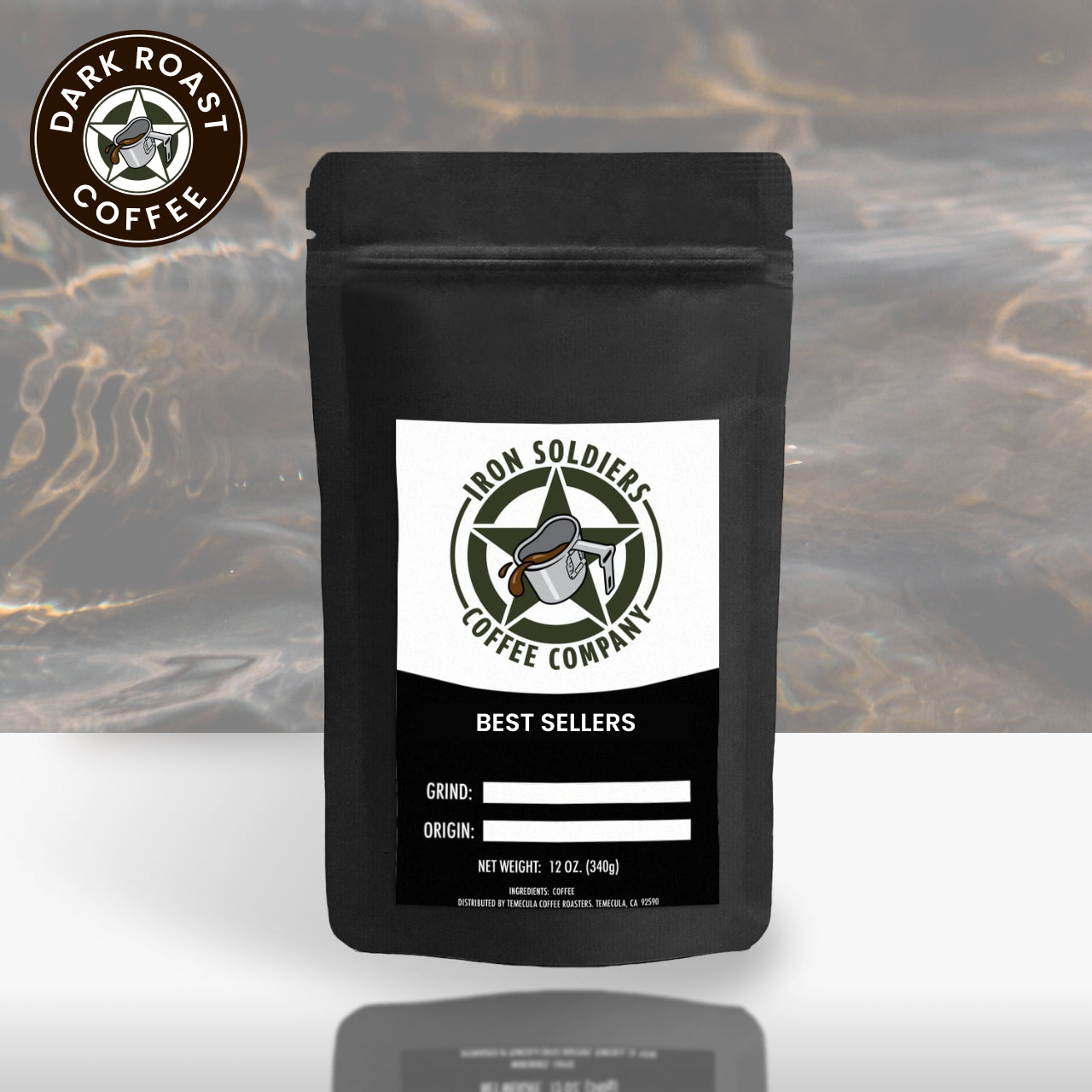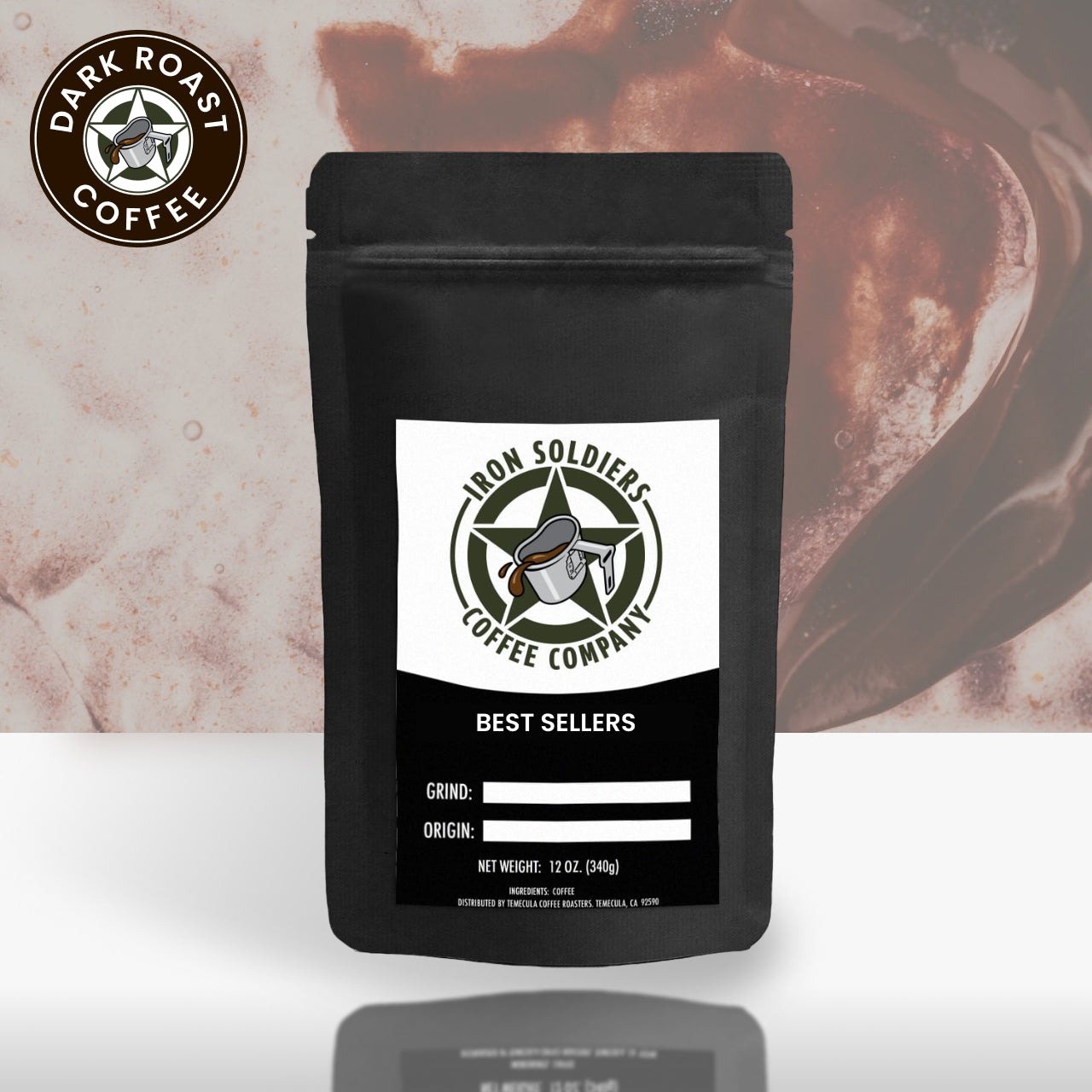 Best Sellers Sample Pack: 6Bean, Cowboy, Breakfast, Peru, Mexico, Bali
Sample our best selling coffees in 2oz packs. 6-count 2oz sample packs 6Bean Blend Roast: Dark Roast House Blend. Great for Espresso meticulous blend of coffee from around the world Cowboy Blend Roast:Dark & Medium Blend With both Dark and Medium roasted coffee. Cocoa, caramel, & vanilla tones Breakfast Blend...
Unsure which Grind to buy?