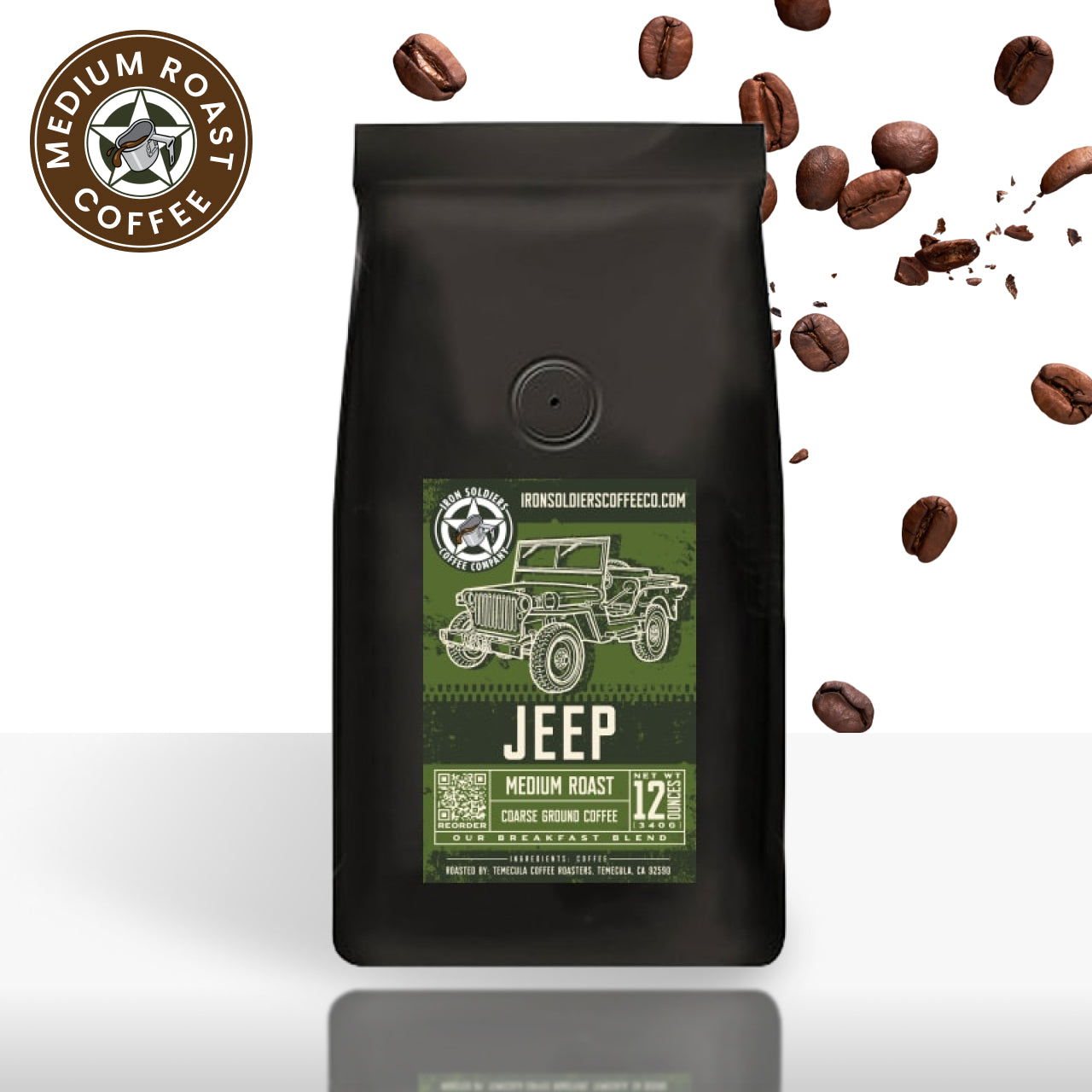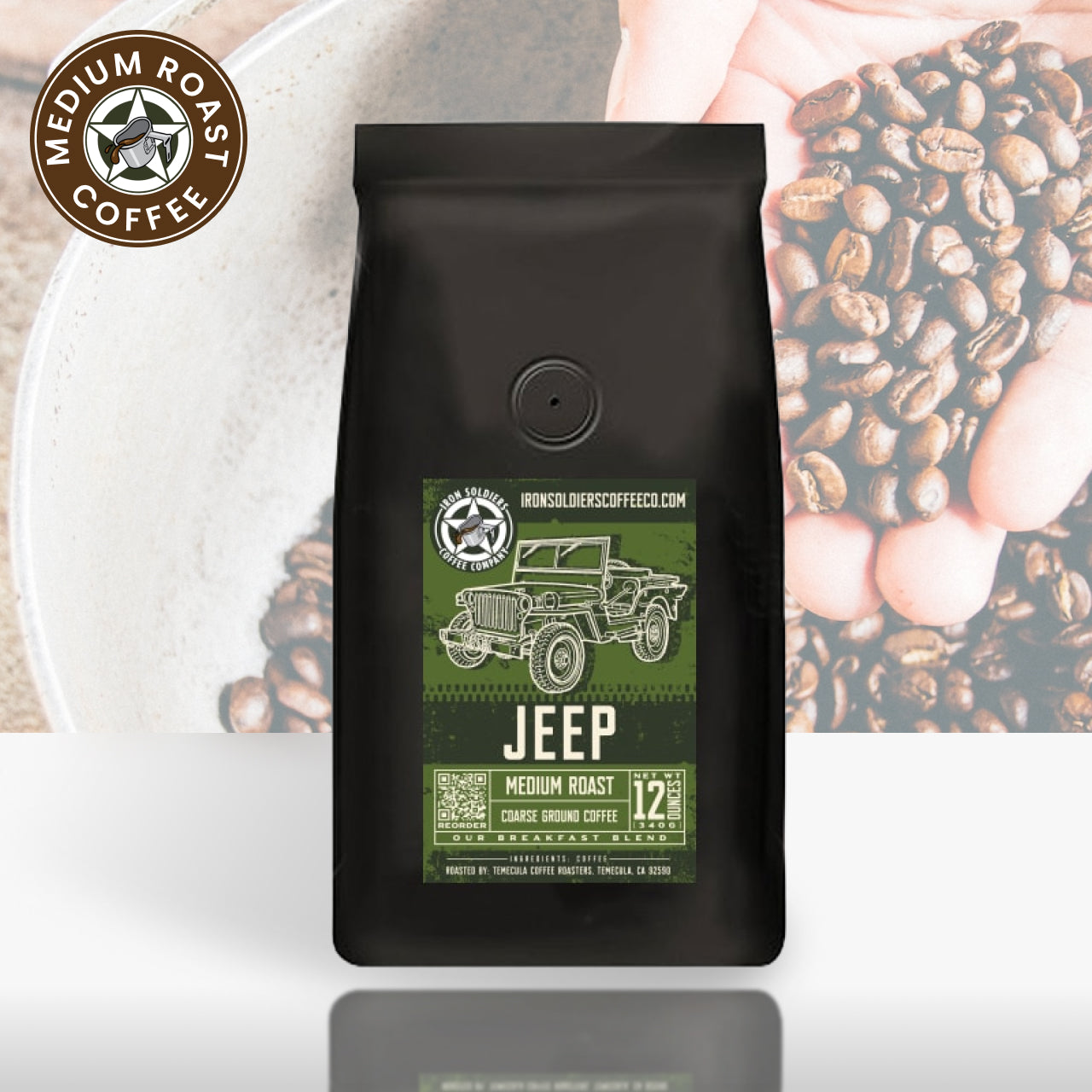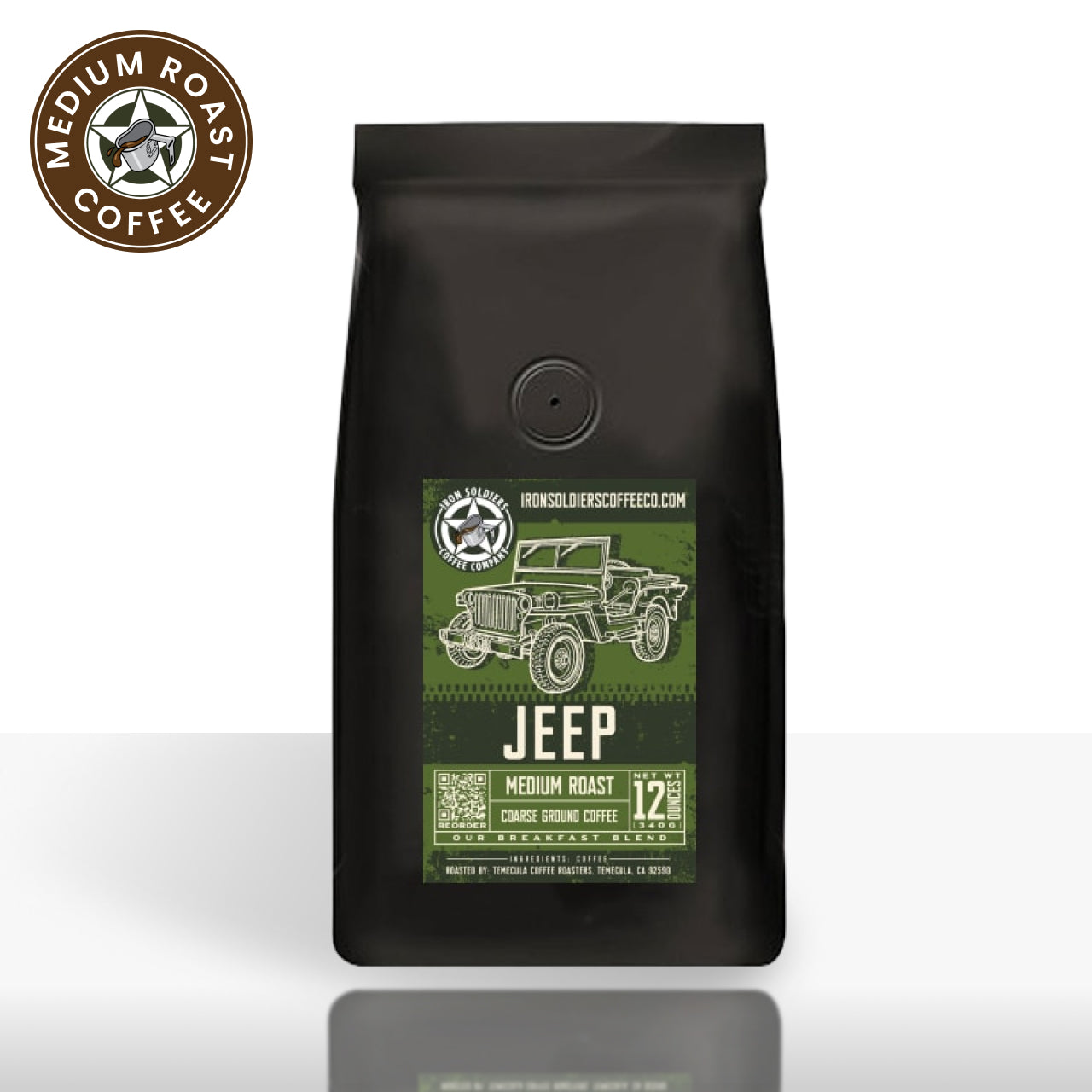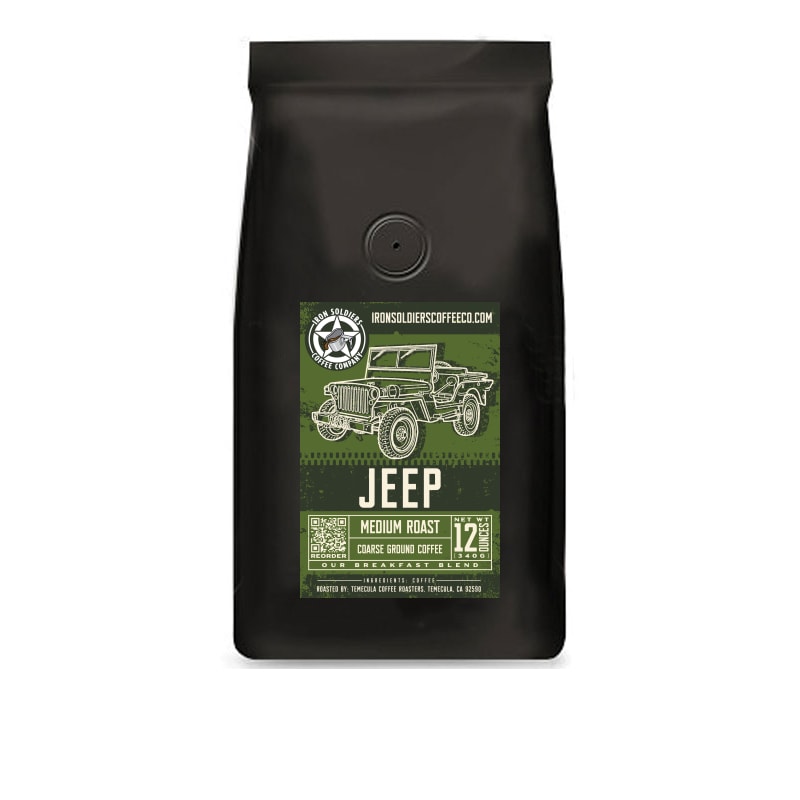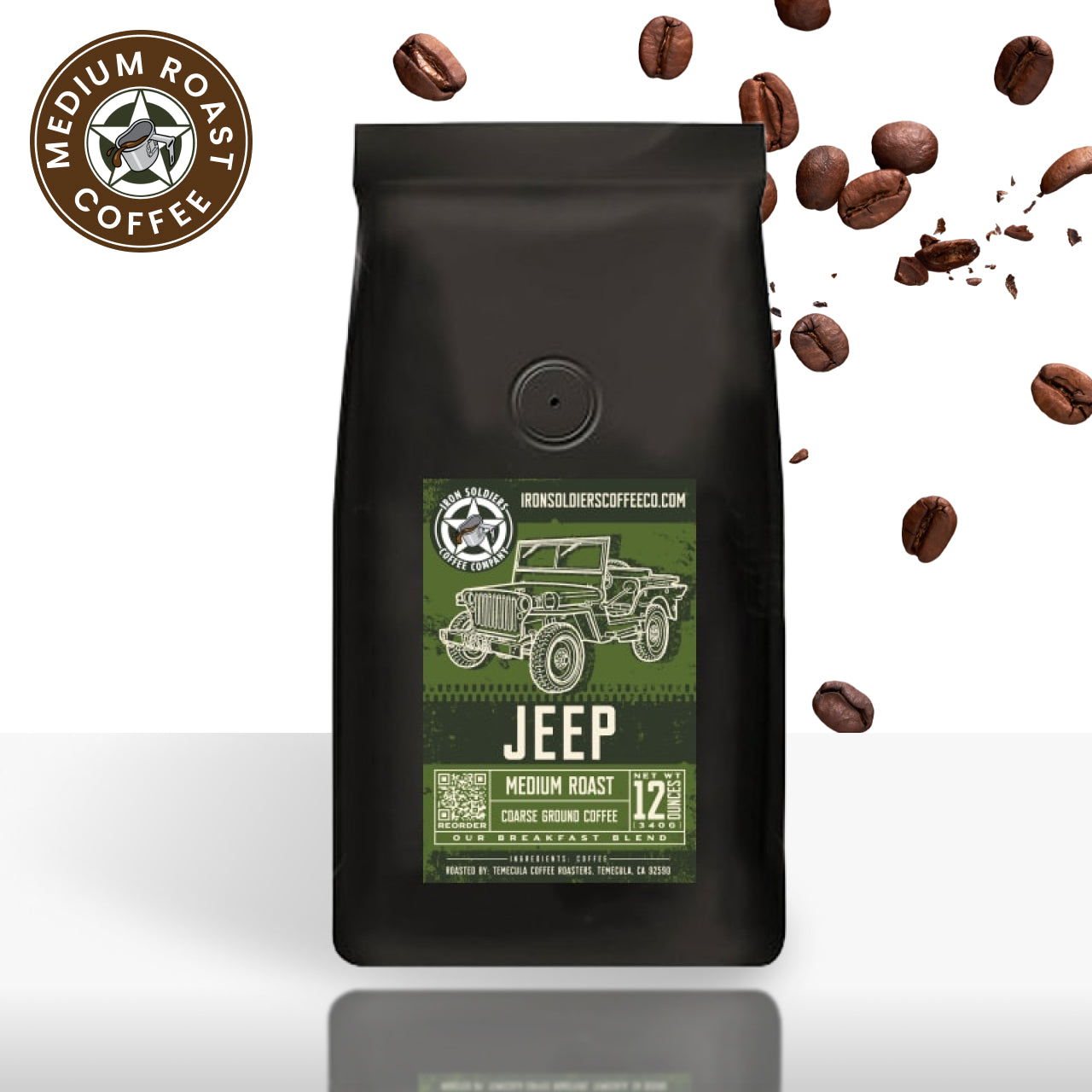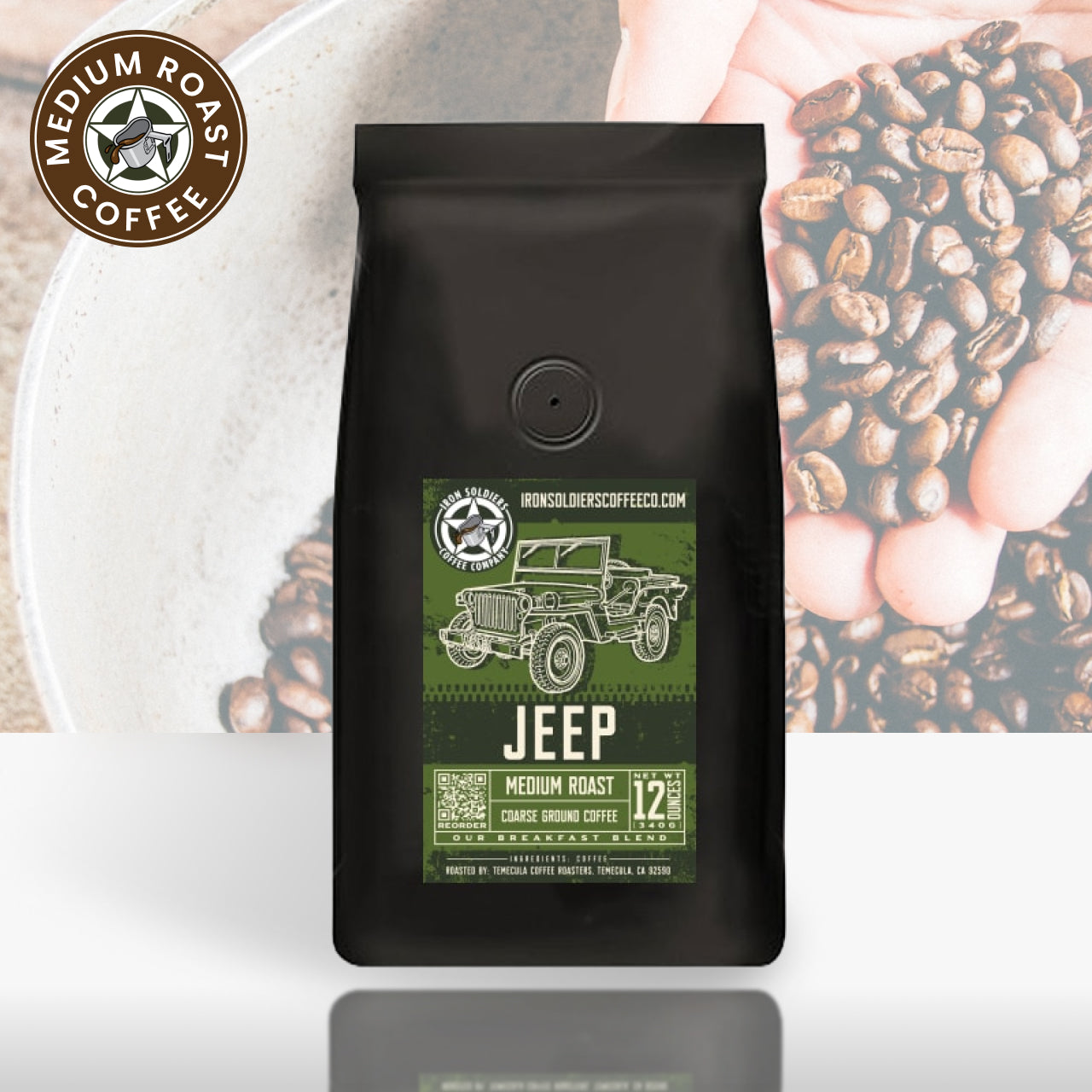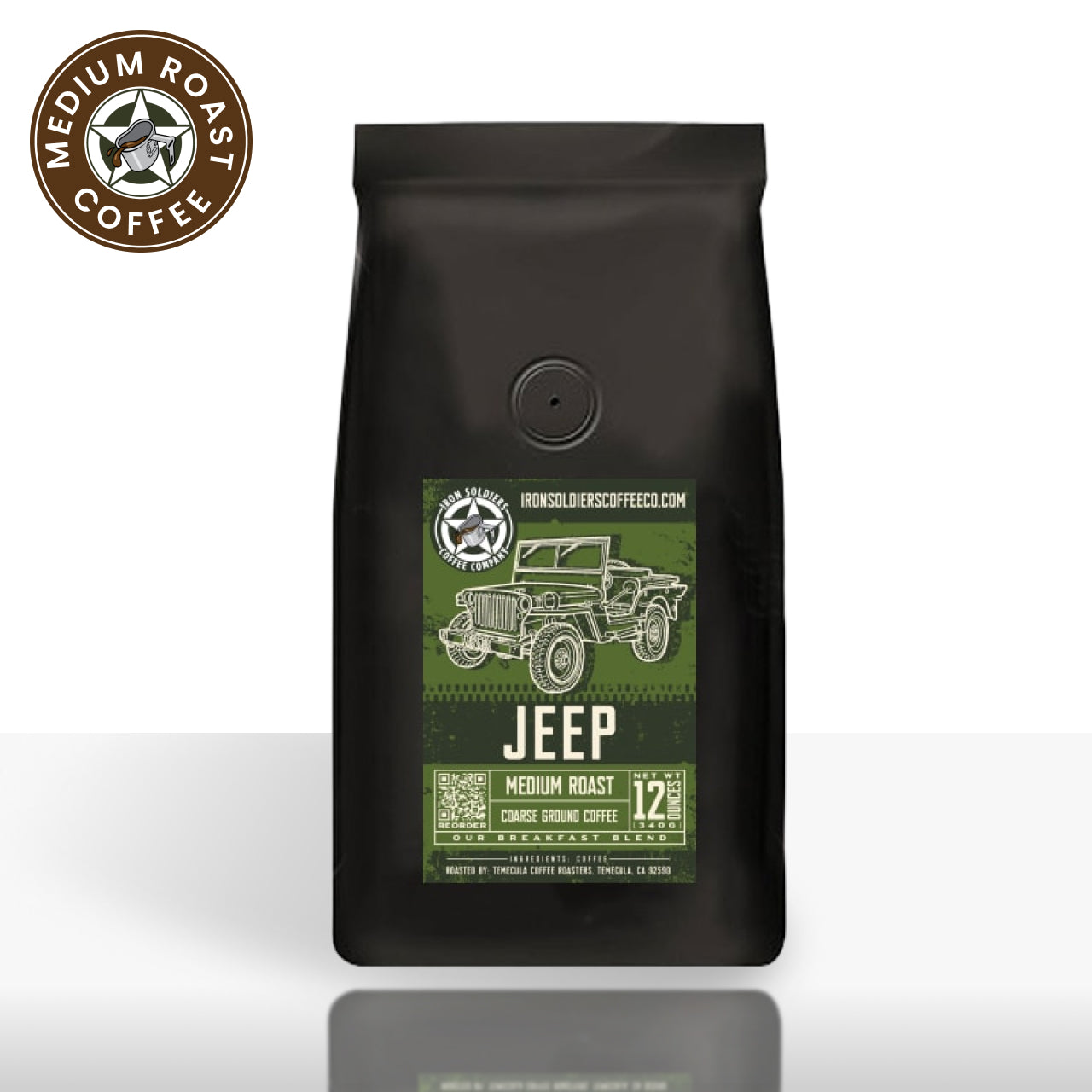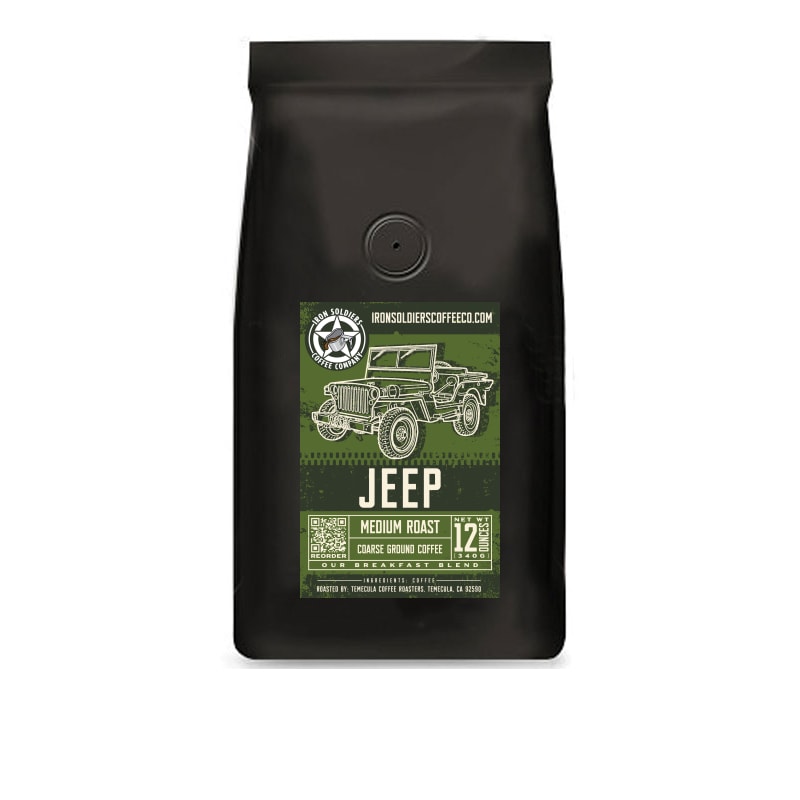 Jeep Series Breakfast Blend
Jeep Series Breakfast Blend to start your day! Roast: Medium House Breakfast Blend. Smooth blend of coffee from South America. Welcome to the perfect start to your day with our invigorating medium roast breakfast blend coffee. Crafted to awaken your senses and energize your mornings, this exceptional blend combines the...
Unsure which Grind to buy?