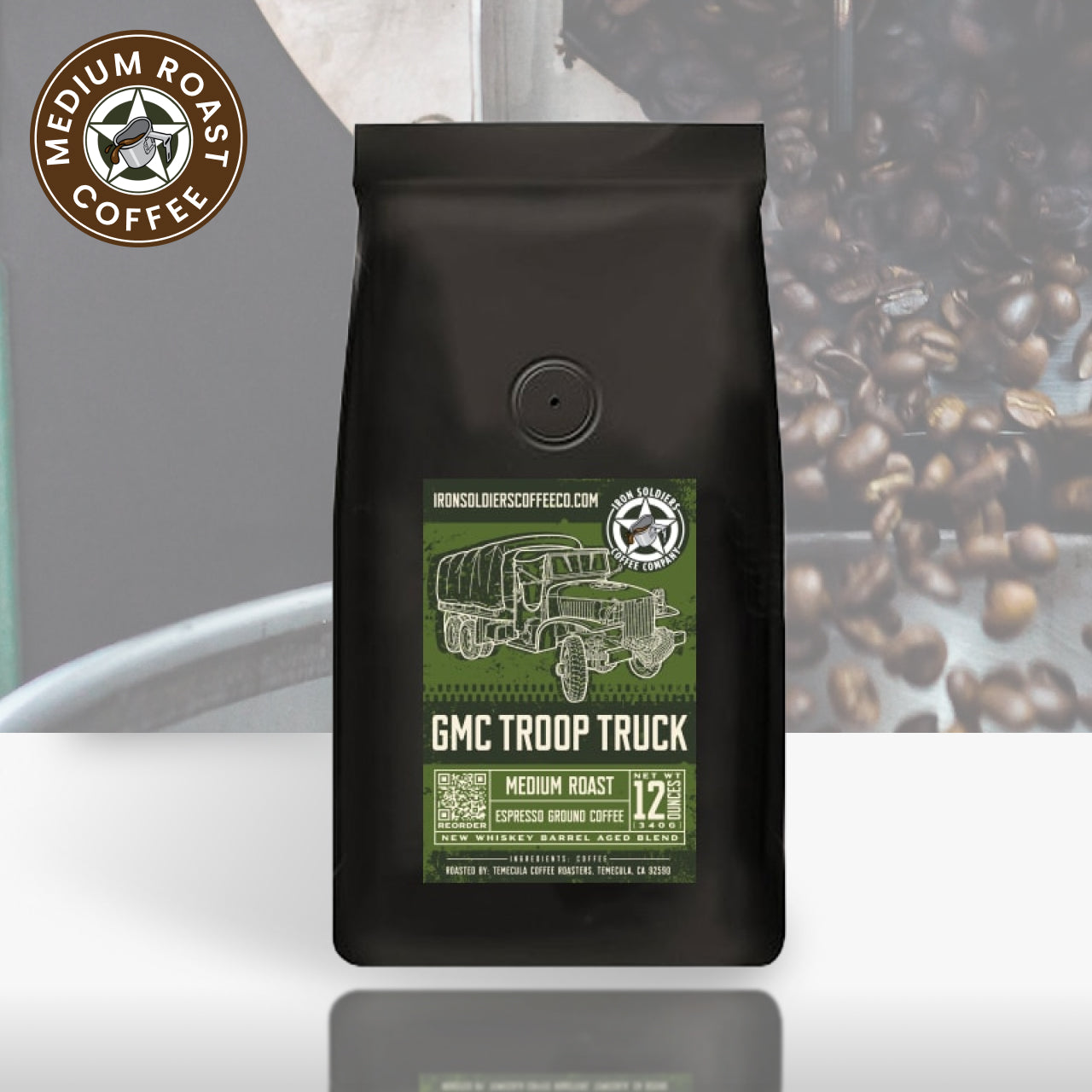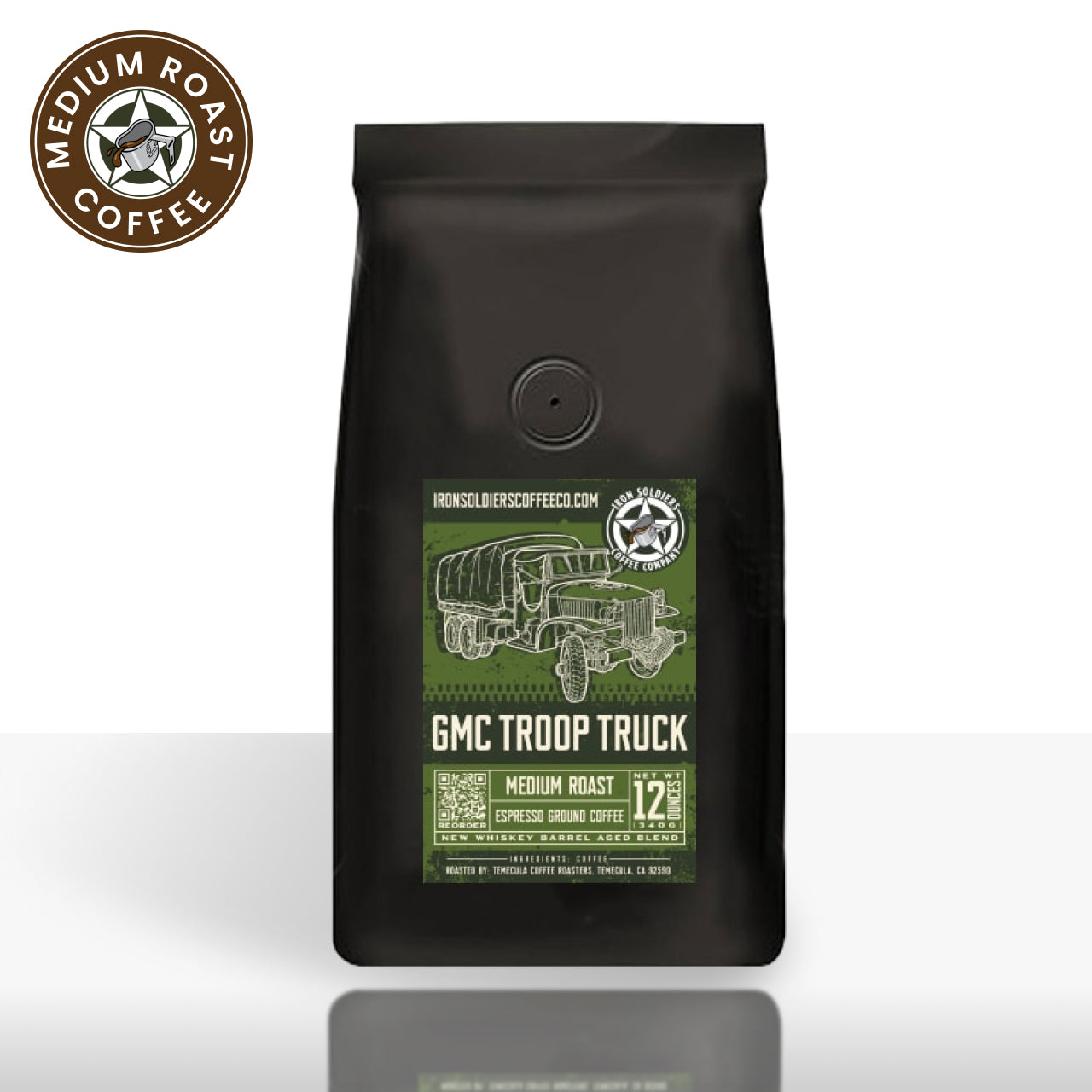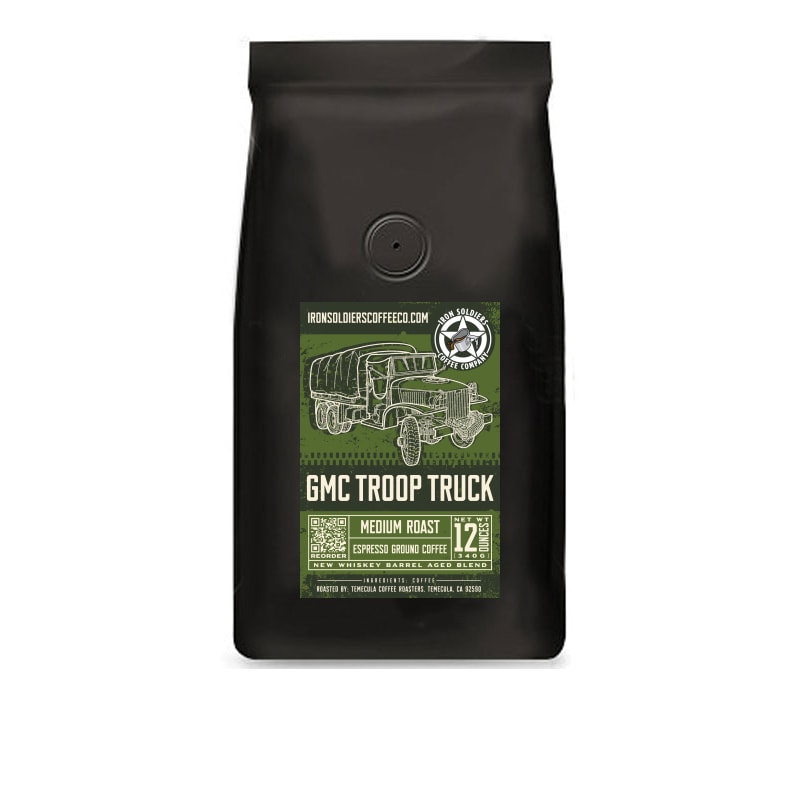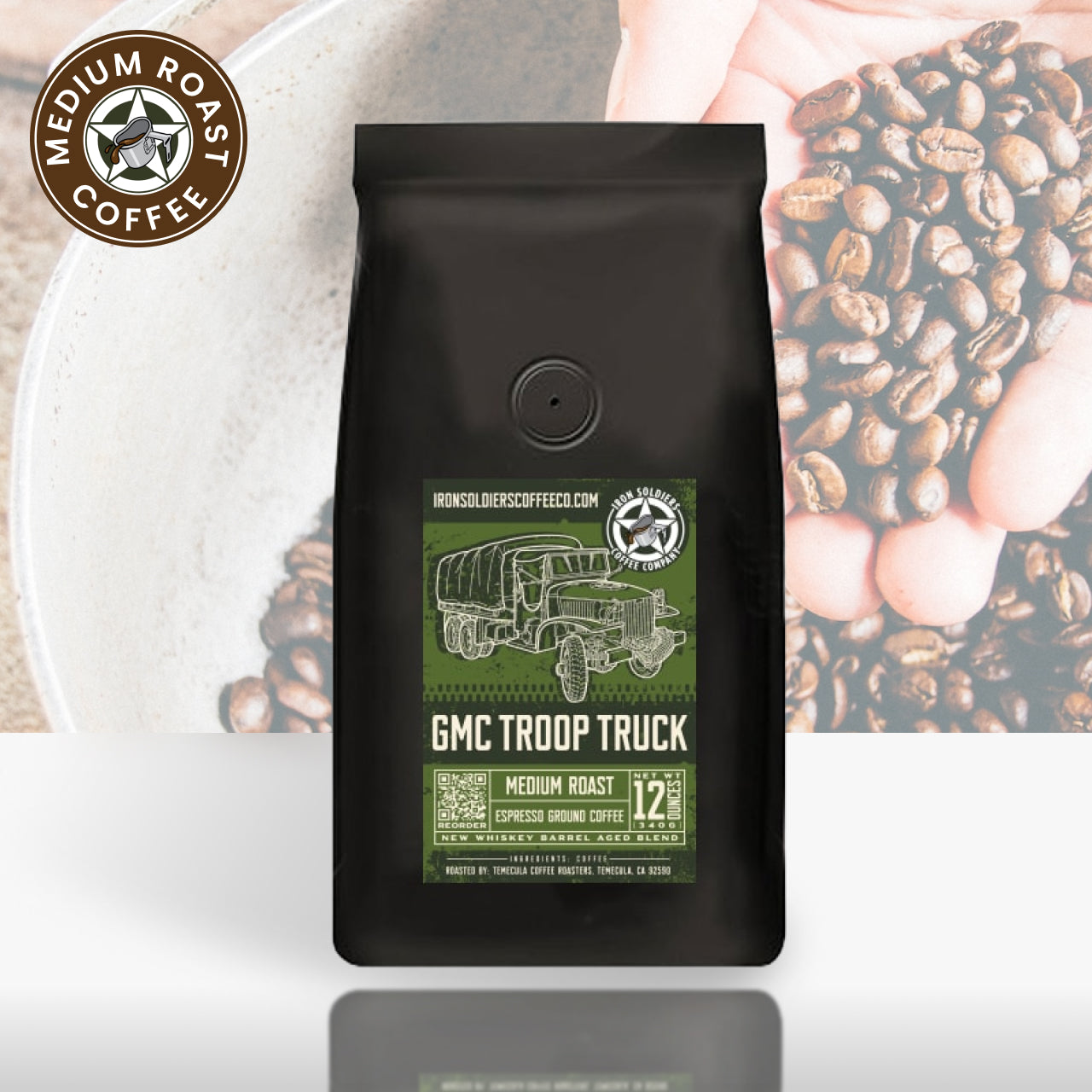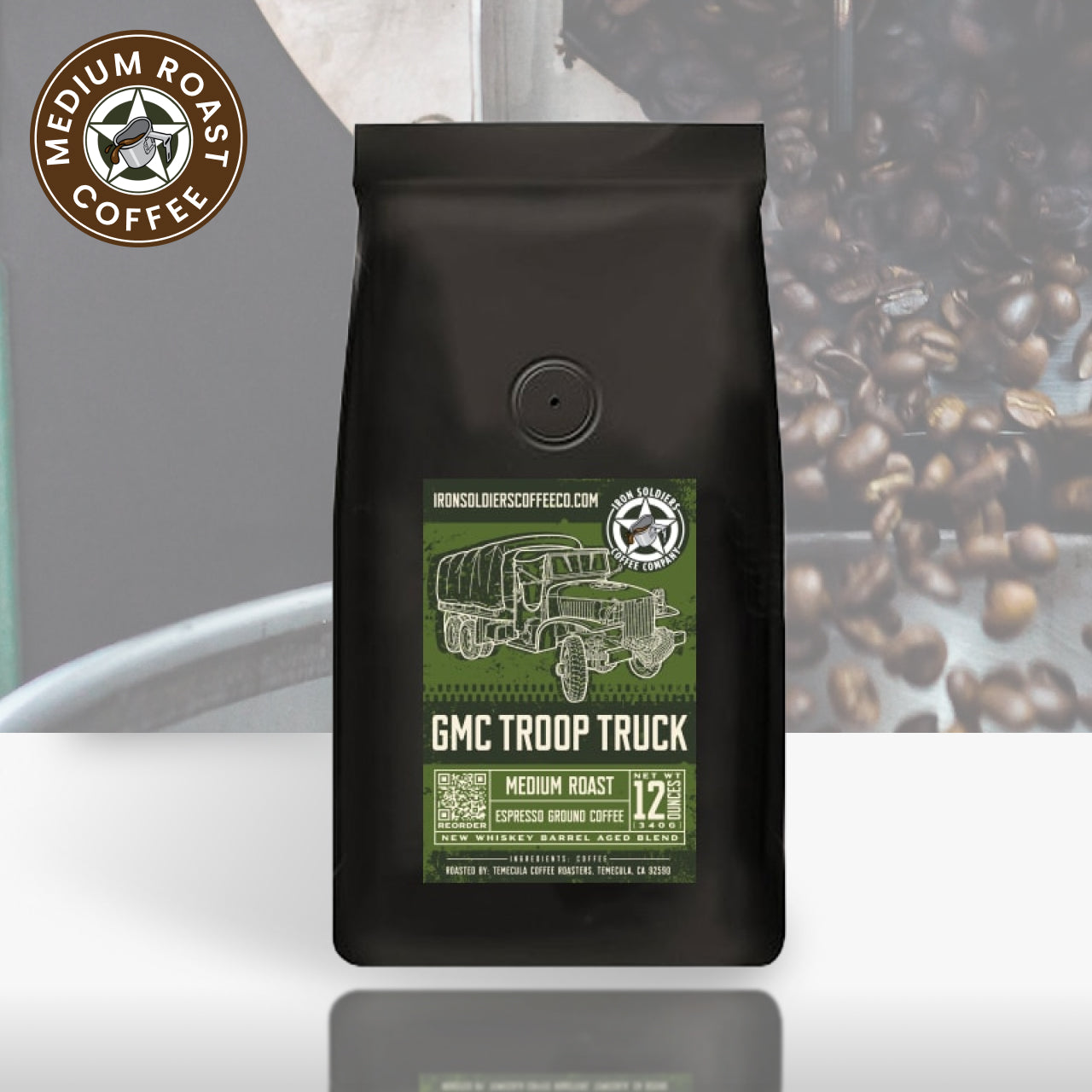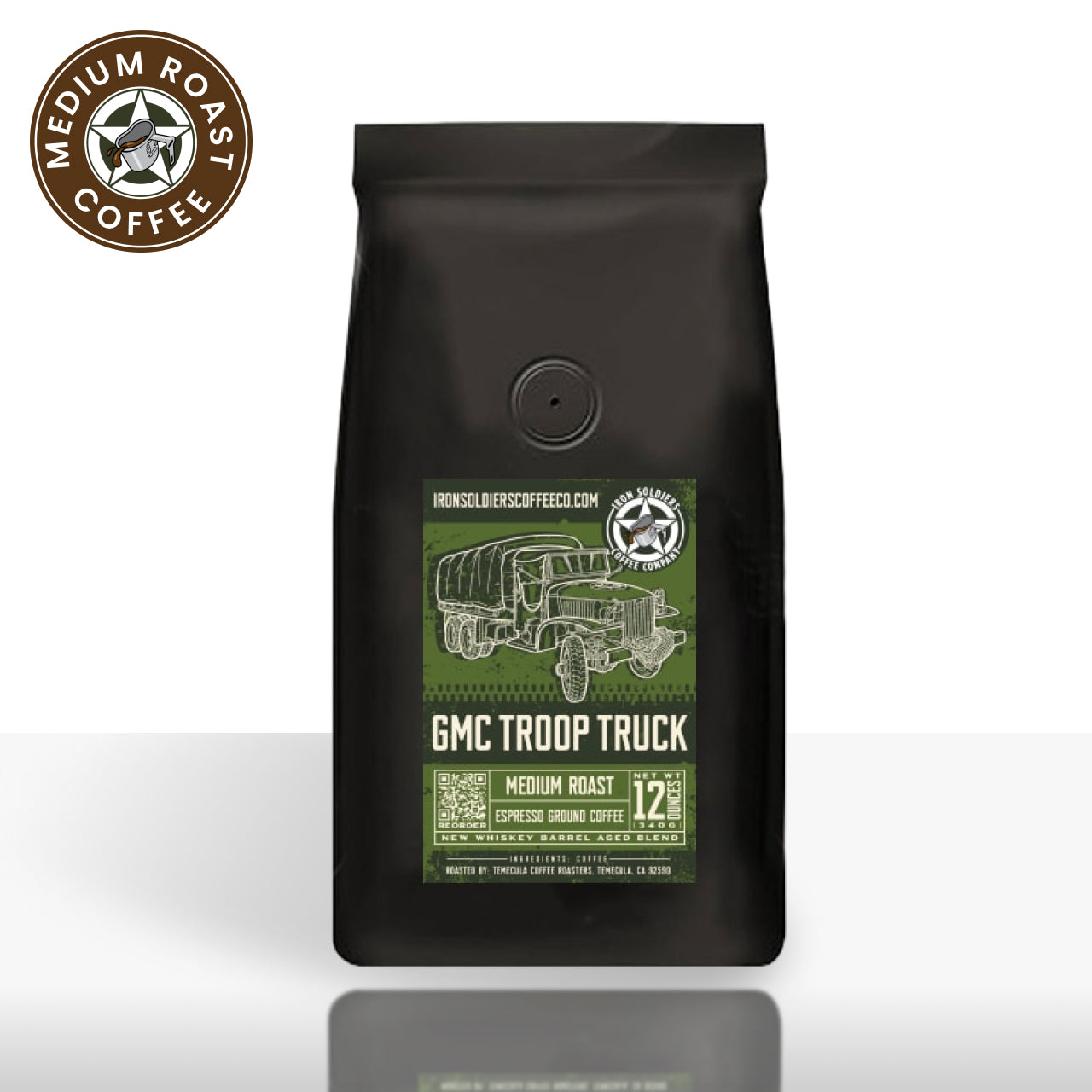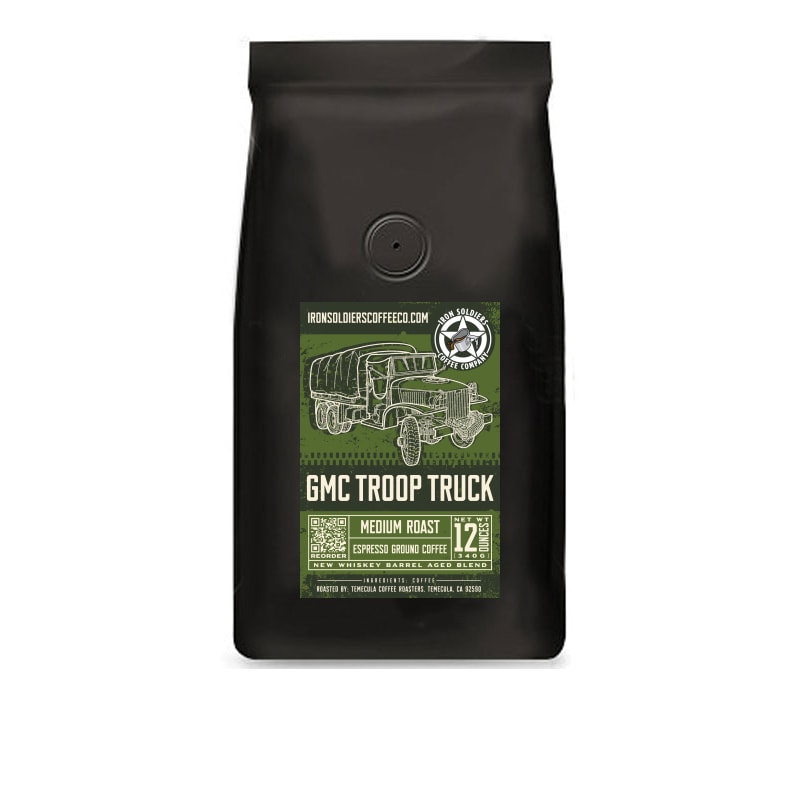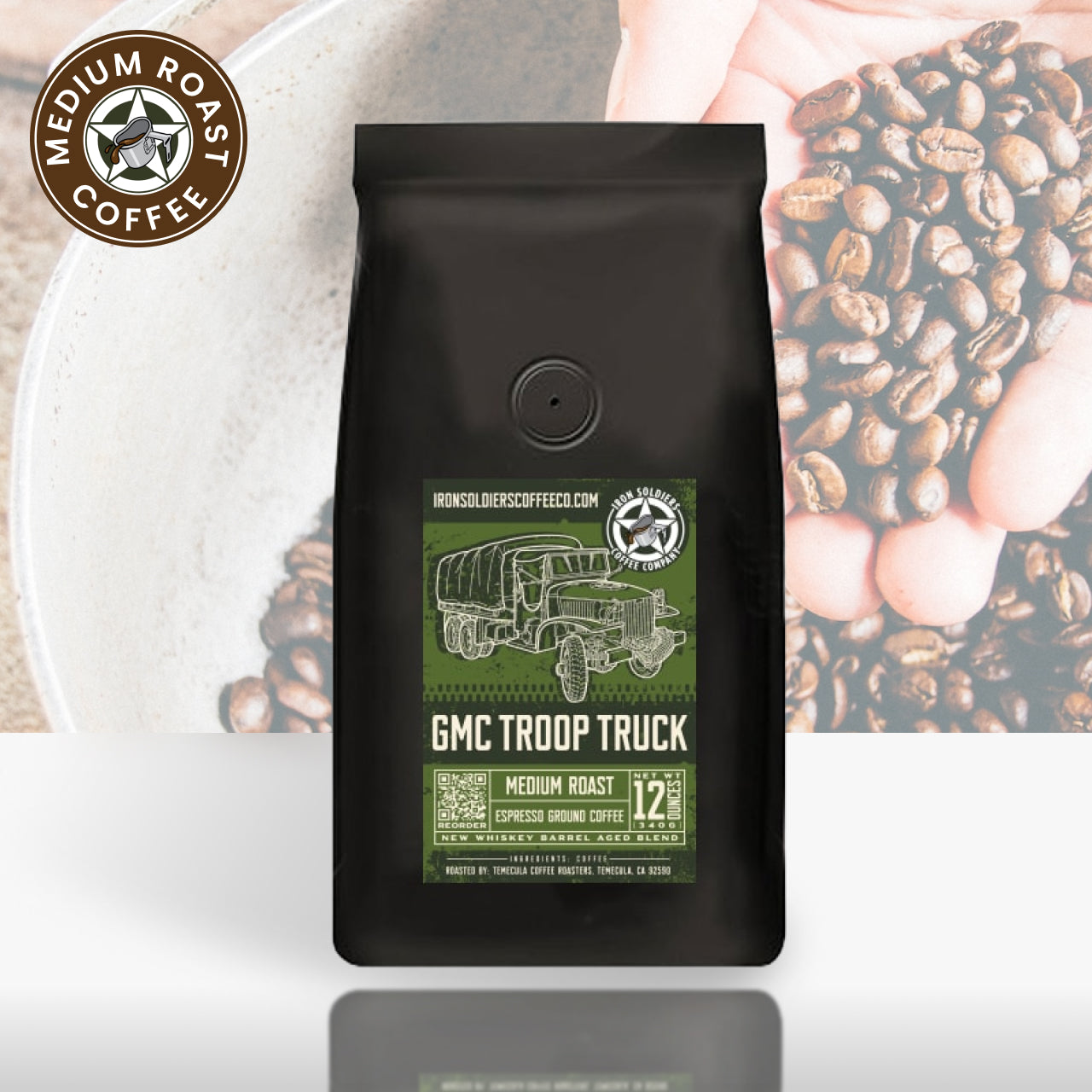 GMC Troop Truck Edition Whiskey Barrel Aged
GMC Troop Truck Series - Our Whiskey Barrel Aged Blend Single origin Guat. aged 30 days in a Bourbon barrel and then roasted to order. Indulge in a truly extraordinary coffee experience with our one-of-a-kind medium roast aged in whiskey barrels. This unique blend takes the art of coffee craftsmanship...
Unsure which Grind to buy?