Iron Soldiers Coffee Company Officially Launched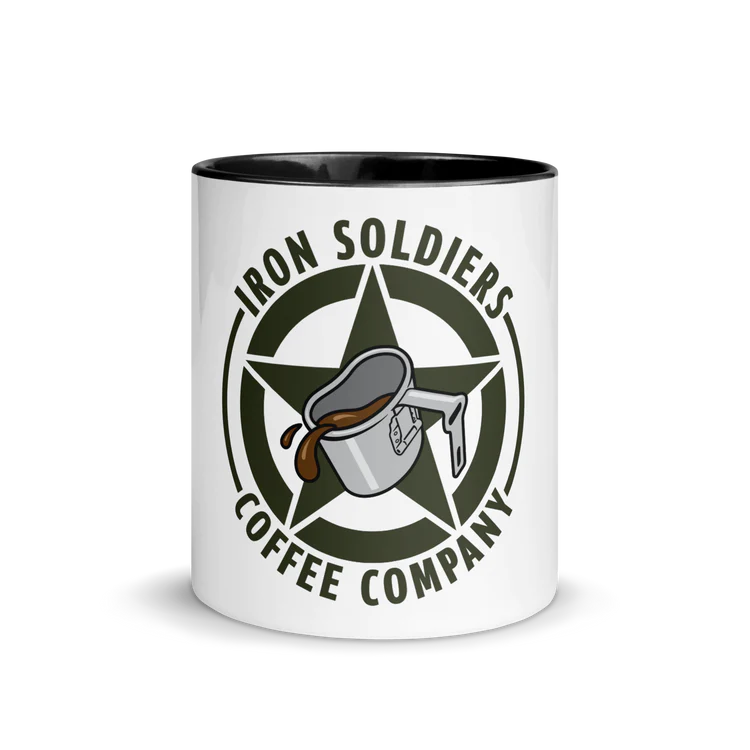 As of April, we have entered our soft launch phase and are currently working on finalizing our website and social media accounts. Behind the scenes, we have been actively distributing coffee to local friends and family while also addressing any bugs that may arise.

As with any new launch, we anticipate encountering some minor issues along the way. However, we are extremely eager to spread the word and provide customers with our exceptional products. Stay tuned for our upcoming Merchandise Page, which will feature a wide selection of Iron Soldiers Coffee Company gear!

In the meantime, while we work on the back-office aspects, why not indulge in some of our delightful products, such as the 6 Bean blend mentioned below?