Iron Soldiers Coffee Company heading to Farmersville,TX - 10 June 2023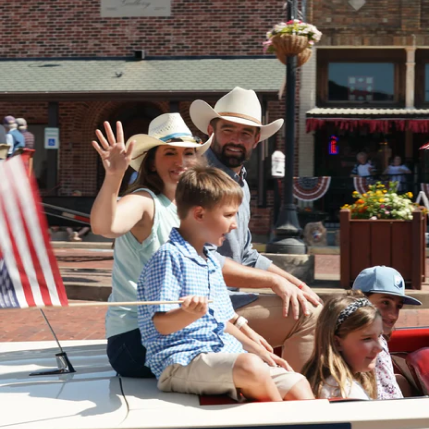 Iron Soldiers Coffee Company will provide the coffee for the Saturday morning breakfast served by the First Baptist Church, located at 124 S. Washington Street, to the participating veterans and spouses.
We are thrilled to have the opportunity to support the efforts of this community as they honor many veterans. In previous years, they have had a wonderful turnout of over 100 individuals, and veterans are truly honored and well taken care of in this community.
In addition, we will be taking the Medic Jeep along and participating with the Camp Howze MVPA chapter in the Parade.
The event will include a veterans breakfast, parade, veterans recognition ceremony, museum exhibition, and static displays. It's a time for veterans, their families, Sgt. Audie Murphy Club participants, and the general public to come together for socializing, reflection, and to honor those who have served and selflessly contributed to our nation's defense and security.
Audie Murphy Day was declared in June of 1945 in Farmersville, TX, and it continues to be observed to this day.